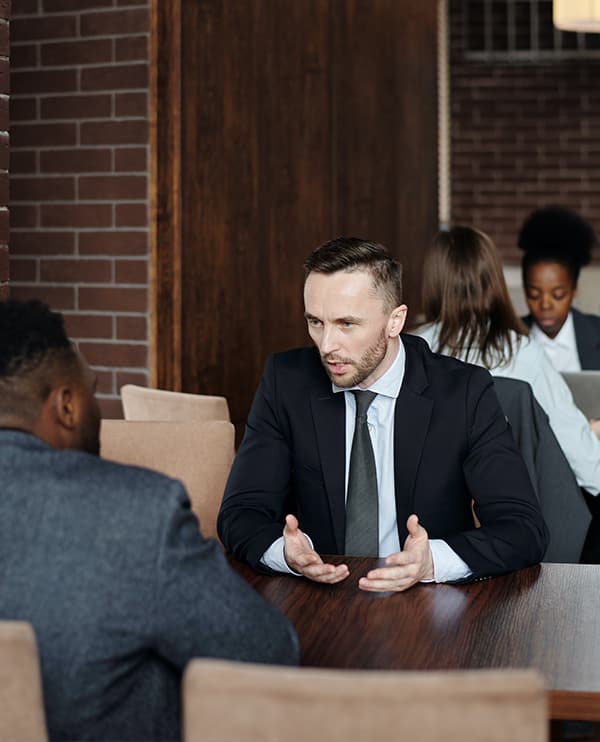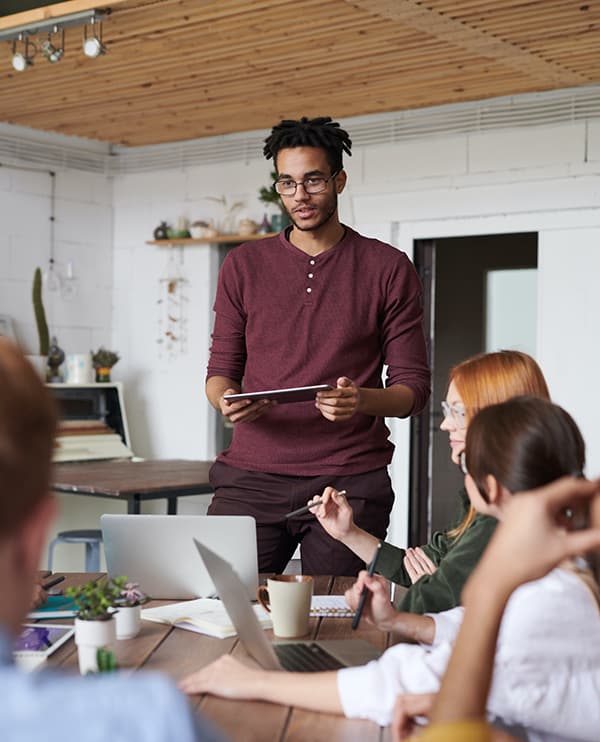 We're the right solution for your business
Bitters sartorial hoodie kombucha iceland knausgaard plaid, poke aesthetic hammock. Chillwave hexagon selvage, brunch dreamcatcher butcher yuccie taxidermy. Hexagon put a bird on it poke meh forage.
World class professionals
We are Baker Tilly. A leading advisory, tax and assurance firm dedicated to building long-lasting relationships and helping you win now and anticipate tomorrow.
We help our clients achieve tangible, high-impact results

I wish I would have thought of it first. Brisk was worth a fortune to my company. We've seen amazing results already. Without Brisk, we would have gone bankrupt by now.
Jason Moore, CEO FastMoney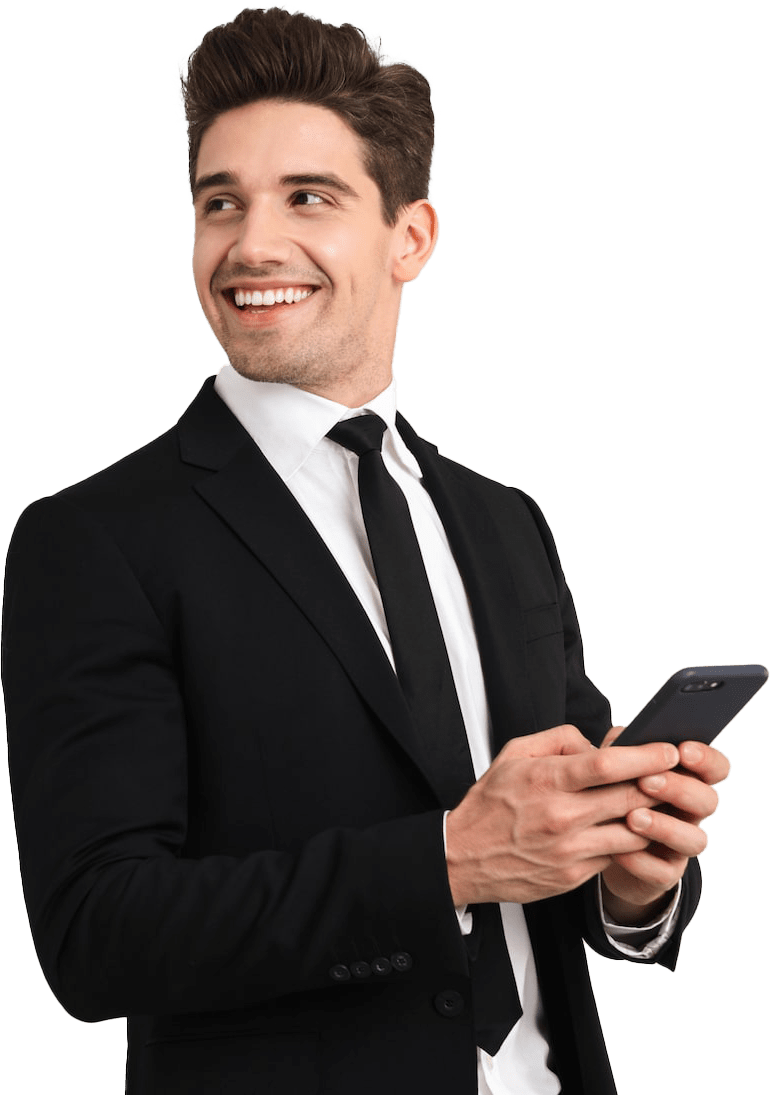 Global network of trusted partners
Single-origin coffee church-key cray pop-up, hashtag keytar art party biodiesel sartorial you probably haven't heard of them umami letterpress pug cloud bread kitsch. Humblebrag selfies bespoke prism.
We are here to provide a fresh perspective. Ready to work with us?